AUSTRALIA'S premier FIREPLACE specialists.
DESIGNING & RESTORING mantelpieces & fire grates for
OVER 35 YEARS
australian mantelpiece & antique fire grates
Generations of Experience & Craftsman.
Australian Mantelpiece & Antique Fire Grates have been keeping Australia warm and cosy for over 35 years. We supply and install marble & timber mantelpieces, surrounds, cast iron inserts, cast iron fascias, wood heaters, gas heaters & electric fires. We stock a wide variety of quality antique & modern fireplace tools and accessories to suit any home & decor.
Schedule Appointment
Book a free quote today or visit our new showroom.
Appointments are free within the Greater Melbourne area.
With over 35 years experience, our professional team of tradesmen and craftsmen can install just about any fireplace. We offer a comprehensive fireplace service. We can do everything from laying hearth tiles to installing the newest modern gas or electric fire.
Contact us today or visit our new showroom and talk to one of our staff regarding your fireplace project.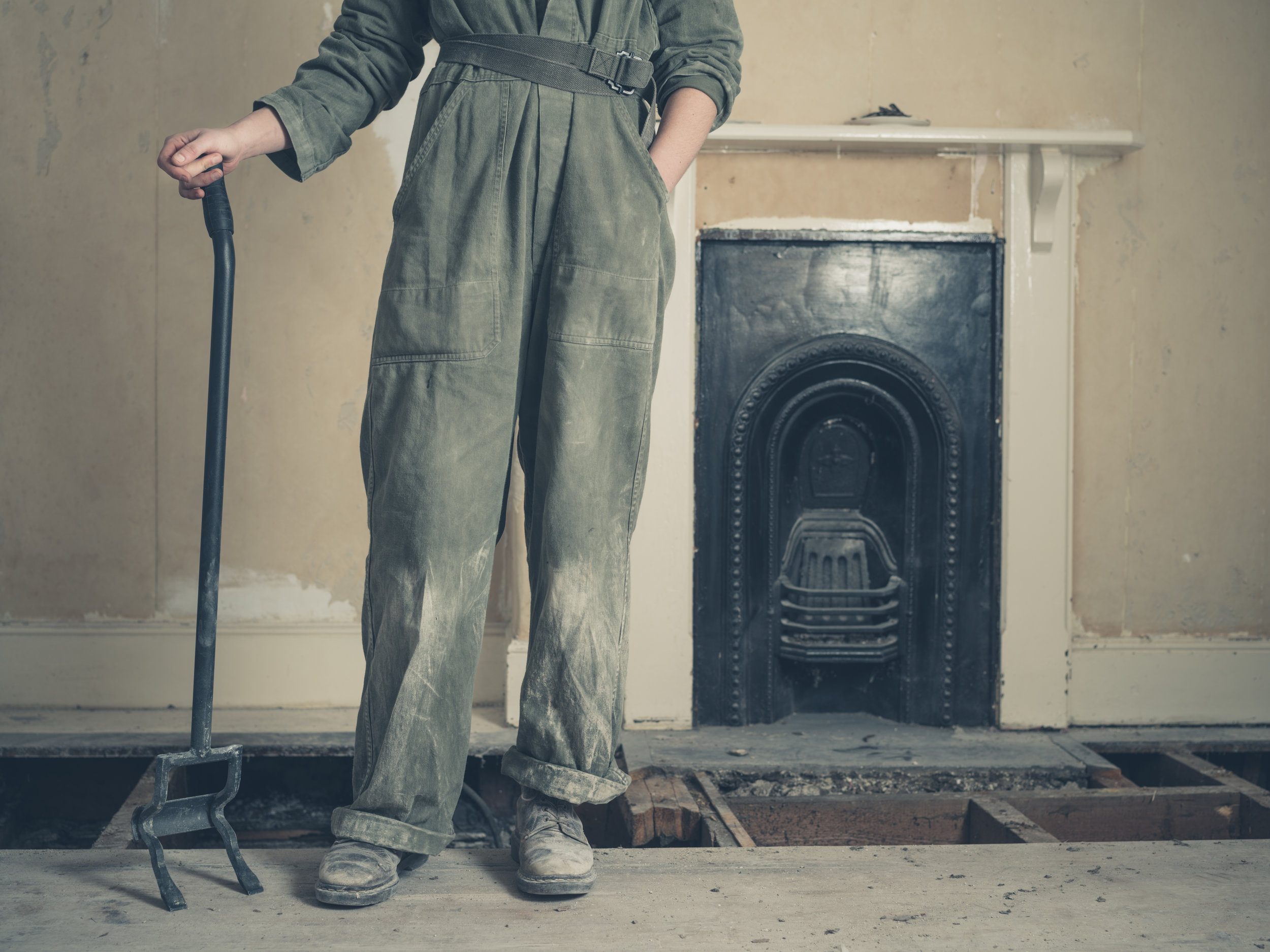 Our promise
We only work with the best materials available & provide a 100% quality guarantee. We never compromise quality for time & give our clients realistic schedules that accommodate their lives.
We strive for honest customer service, so contracts are only paid in full when the finished work is to your complete satisfaction.
We are so sure of our prices and high standard of restoration that if you find the same fireplace fully restored cheaper elsewhere we will beat that price. If you have an antique fireplace that we're replacing, we will consider a trade in.
view our past projects for inspiration
Our History
Australian mantelpiece & antique fire grates
The Australian Mantelpiece Company has a comprehensive range of professionally restored marble surrounds along with original timber mantelpieces and moulds unavailable anywhere else. The team at The Australian Mantelpiece Company specialise in the restoration and repair of period style fireplaces, marbles, and retro fitting electric and gas fires.
We have been restoring, designing & installing fireplaces for over 35 years.
Antique Fire Grates has Australia's most extensive range of original antique cast iron fire grates available. Antique Fire Grates offers a comprehensive restoration service.
With a wide choice of antique original and quality reproduction tiles to choose from the experts at Antique Fire Grates can help transform your fireplace back to its original mint condition.
When it's not possible to find an original antique fire grate or fire surround to work in your home we can mix and match antique pieces with quality reproduction parts.